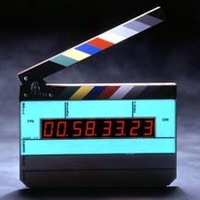 Our friends at Sound Devices have produced a very informative,short, 5 minute video in which they introduce and explain the basics of timecode for double system film & video production. The video can be found on their website at:
http://www.sounddevices.com/notes/general/what-is-time-code/
This content is for current subscription members. Please login below or subscribe.